So it's a new year already.
All the crazy busy-ness of the holiday season is over with and I've just about finished taking down all my Christmas decorations so I can get back to doing some blogging.
As one year ends and another one is just beginning, I can't help but look towards the future and think about what I'd like to do and accomplish in 2015.
This is my kind of list.
Just doing some tiny small things that help you
Enjoy Life
and
Live in the moment.
In that spirit for 2015 I'm going to try to remember to
wear perfume every day,
pretty bracelets,
glittery nail polish
and lipstick!
I have a nice collection of perfume that I always seem to want to save instead of use.
Dune by Christian Dior is my all time Favorite. It smells like the beach, sandalwood and vanilla. I love the light fragrance of Chanel No. 5 as well. A few years ago I tried on Gucci Play at Sephora and really liked it.
When I was a teen I discovered Hope by Frances Denney and that was my signature scent until I met my husband and he bought me Eternity by Calvin Klein when we first started dating. I still have my original bottle!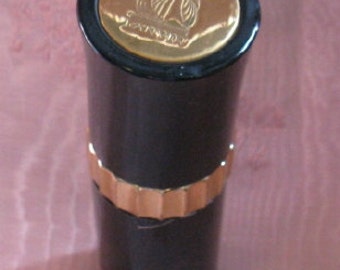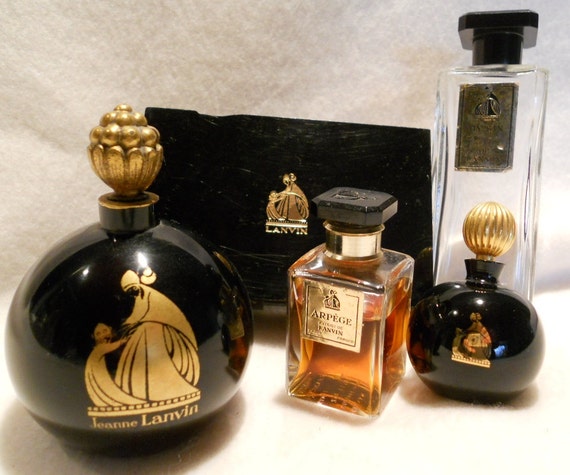 My grandmother kept her collection of Arpege by Lanvin on her bureau. I always found the scented bottles enchanting when I was small and would snoop in her room while we were visiting to peek at them and the other mysterious stuff she kept in there like her
Infant Jesus of Prague statue
that I wanted to play with.
Do you have a signature scent?
Oh and one more thing I must do more of this year is listen to music
All the Time
. I love to listen to dance music when I'm doing my cardio or driving in the car. I like to hear jazz playing when I'm cooking, salsa is good, too. When I'm relaxing or crafting classical music is nice and when I'm cleaning I like to to belt out some power ballads.
Here's new MY FAVORITE song ~ I LOVE it!!
When I heard it on the radio for the first time I thought it was an old song cuz it reminded me of The Time, a band that would perform with Prince back in the 1980's.
Hope your 2015 is your best year ever!
Xo,
Michelle