Looking at this photo makes my heart soar!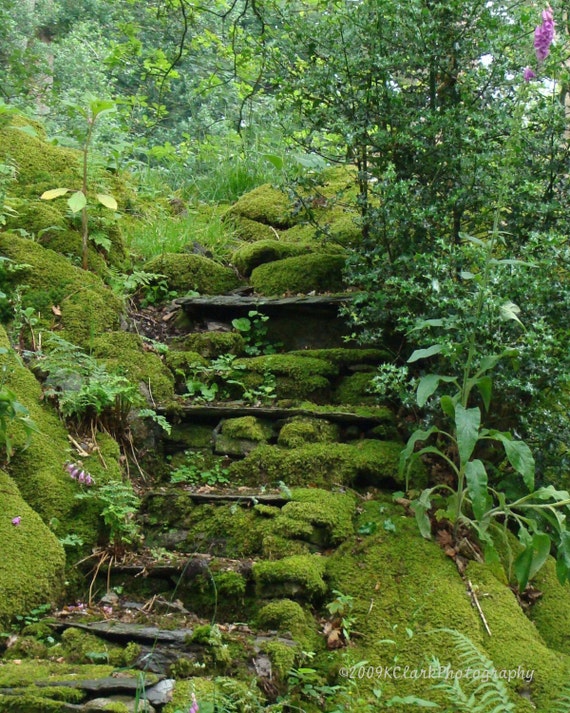 Isn't it Fantastic?
Bet it smells fresh, earthy and wet.
The moss is so lush I feel like I could just reach out and touch it.
I imagine myself there walking, hiking or just day dreaming.


Looking at Beautiful things gives my mind a mini vacation. It raises my spirits, elevates my mood, fills me with wonder and gets my creativity bubbling.
What inspires you?