Ever notice the sound of the night this time of year?
Doesn't matter if I'm outside taking an evening walk,
or upstairs in bed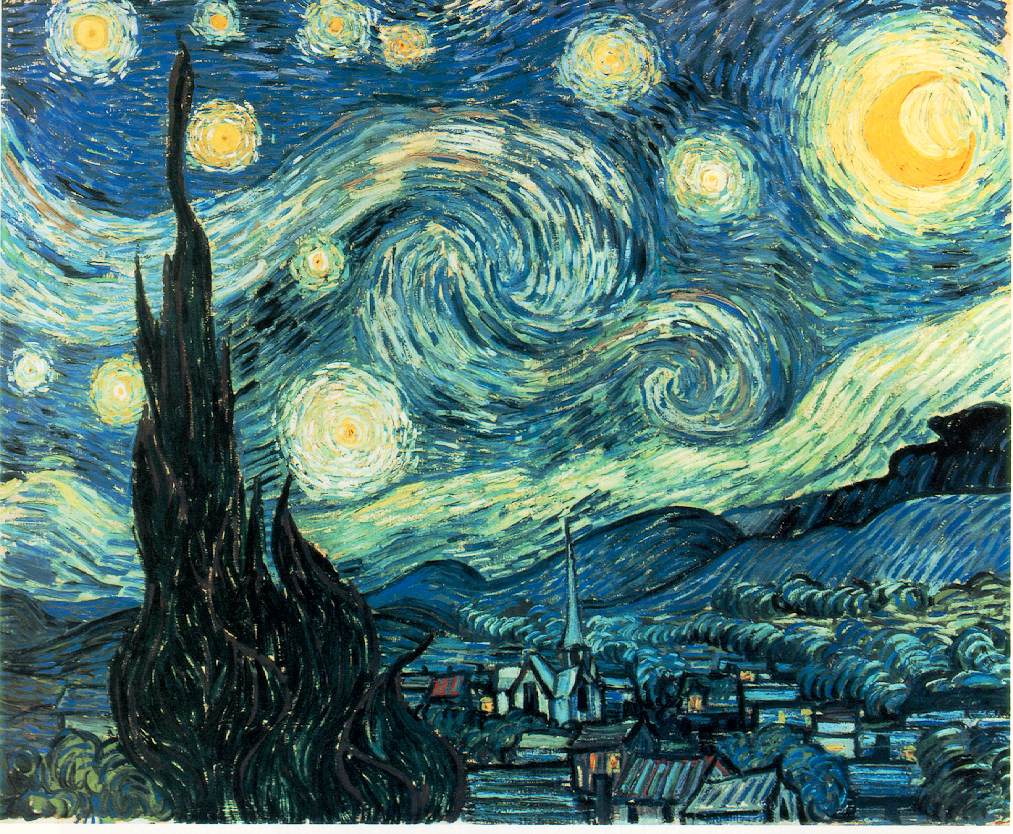 I Love that sound!!!!
I hear it and makes me feel happy, cozy, comforted.
It's the nostalgic sound of the end of summer and beginning of Fall.
The sound of the garden going to sleep
Picture sunflowers, falling leaves, acorns
I also like the sussurus sound that cars make in the rain when they drive by.
And did you know that the word petrichor means the wonderful earthy scent in the air when it rains?